We are a community from many perspectives, spiritual and secular, exploring what it means to be fully human, wrestling with meaning, and working together toward a better life.
The Gathering
Sunday's Schedule:
9am Pre-Talk
Meet the morning's teacher in a small group setting for an open discussion of the morning's theme

10am Gathering
Welcome, readings, meditation from a community member, teaching and music

11am Talk Back
A chance to share questions, comments and stories related to the morning gathering

Kids
Each week we provide a safe and welcoming environment for kids starting at 10am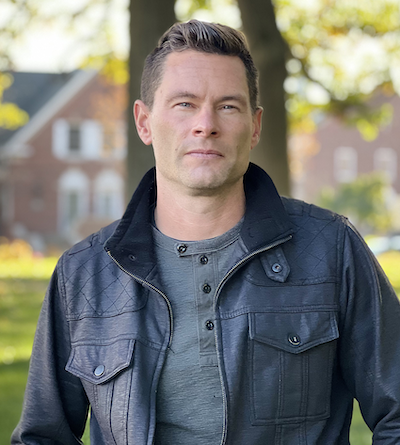 Kent Dobson
Lead Teacher
Kent has been the lead teacher at C3 since 2017. He's also in the guide-in-training program at Animas Valley Institute in Colorado, an organization specializing in wilderness intensives. Kent leads Israel study tours, wilderness retreats, and has his own podcast called Hints and Guesses. He's the author of Bitten by a Camel, a memoir about his time living in Israel and his departure from the Evangelical church he was pastoring.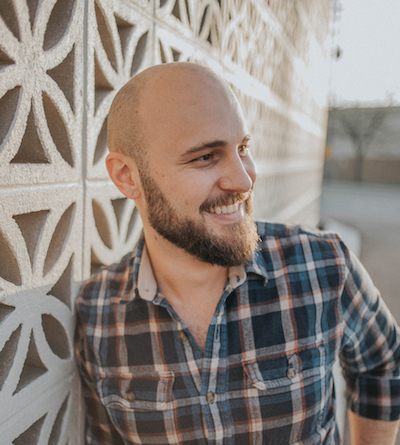 Guest Musician
Matt Gabriel is a singer/songwriter who has spent over a decade writing and performing music around the country–the quality of folk and blues you would expect from an artist who grew up between Chicago and Detroit. He's got a must-see live show and a very approachable recorded sound. It's music you can trust and believe in.
Stream With Us This Sunday
We're streaming via Facebook Live on Sunday mornings at 10am EST.
Kent Dobson

Kent is back with to focus on the ongoing series Born for These Times?
C3 Teacher Kent Dobson is back with us for our Sunday Gathering at 10:00 a.m. at the Grand Haven Community Center and via livestream on C3's Facebook page. What challenge or opportunity will Kent focus on this week in the ongoing series Born for These Times? Ruth and...