We are a community from many perspectives, spiritual and secular, exploring what it means to be fully human, wrestling with meaning, and working together toward a better life.
The Gathering
Sunday's Schedule:
9am Pre-Talk
Meet the morning's teacher in a small group setting for an open discussion of the morning's theme

10am Gathering
Welcome, readings, mediation from a community member, teaching and music

11am Talk Back
A chance to share questions, comments and stories related to the morning gathering

Kids
Each week we provide a safe and welcoming environment for kids starting at 10am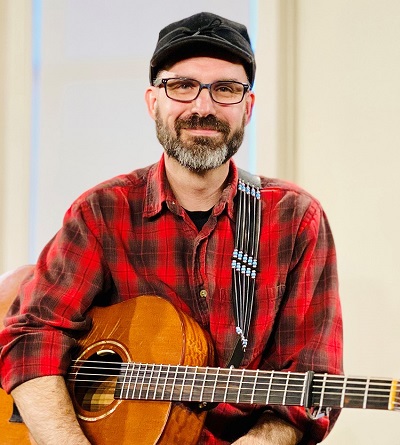 Drew Nelson
Guest Teacher
Drew Nelson is a dad, musician, woodworker, lover of poems and mystery.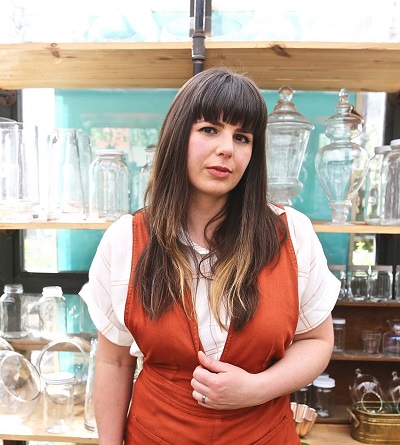 Guest Musician
Bombara has spent much of her adulthood on the road, carving out her own award-winning mix of vintage folk and electric roots-rock.
Stream With Us This Sunday
We're streaming via Facebook Live on Sunday mornings at 10am EST.
Dr. Rob Davidson

Dr. Rob Davidson joins us as guest speaker.