We are a community from many perspectives, spiritual and secular, exploring what it means to be fully human, wrestling with meaning, and working together toward a better life.
The Gathering
Sunday's Schedule:
9am Pre-Talk
Meet the morning's teacher in a small group setting for an open discussion of the morning's theme

10am Gathering
Welcome, readings, meditation from a community member, teaching and music

11am Talk Back
A chance to share questions, comments and stories related to the morning gathering

Kids
Each week we provide a safe and welcoming environment for kids starting at 10am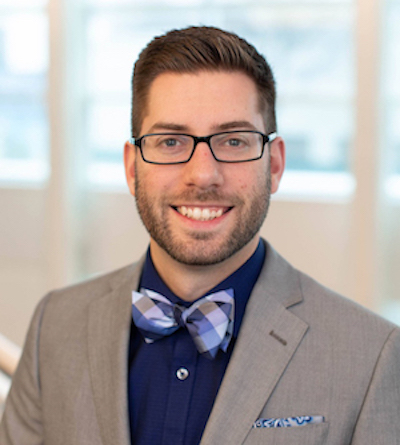 Kyle Kooyers

Guest Teacher
Grand Rapids resident, Kyle Kooyers is the Associate Director Kaufman Interfaith Institute. He is a frequently interviewed by Shelly Irwin for the WGVU Morning Show's "Religion 101" segment. Kyle received a Master's degree in Divinity from Calvin Theological Seminary with a focus on Pastoral Care. On occasion, he makes guest preacher appearances at local churches.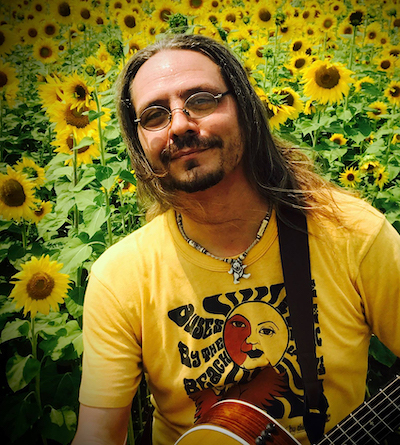 Guest Musician
Nicholas James Thomasma is a Michigan-based singer-songwriter, a member of the Earthwork Music collective and a volunteer on the board of directors for Folk Alliance Region Midwest. Traveling around in a bright orange 1973 Volkswagen Bus, the singer songwriter combines stories and songs with humor and wit enjoyed by patrons of all ages.
Stream With Us This Sunday
We're streaming via Facebook Live on Sunday mornings at 10am EST.
Barbara Lee Van Horssen

Guest Teacher Barbara Lee Van Horssen addresses C3 for the first time since she served as C3's Interim Leader in 2015. Focusing on the teaching series Be of Value – Common Humanity, her teaching is about Being Community.
C3 Teacher Kent Dobson is back with us for our Sunday Gathering at 10:00 a.m. at the Grand Haven Community Center and via livestream on C3's Facebook page. What challenge or opportunity will Kent focus on this week in the ongoing series Born for These Times? Ruth and...