1 event,

Vigil for Peace and Justice Saturdays from noon –1 p.m., Washington Avenue at Central Park
1 event,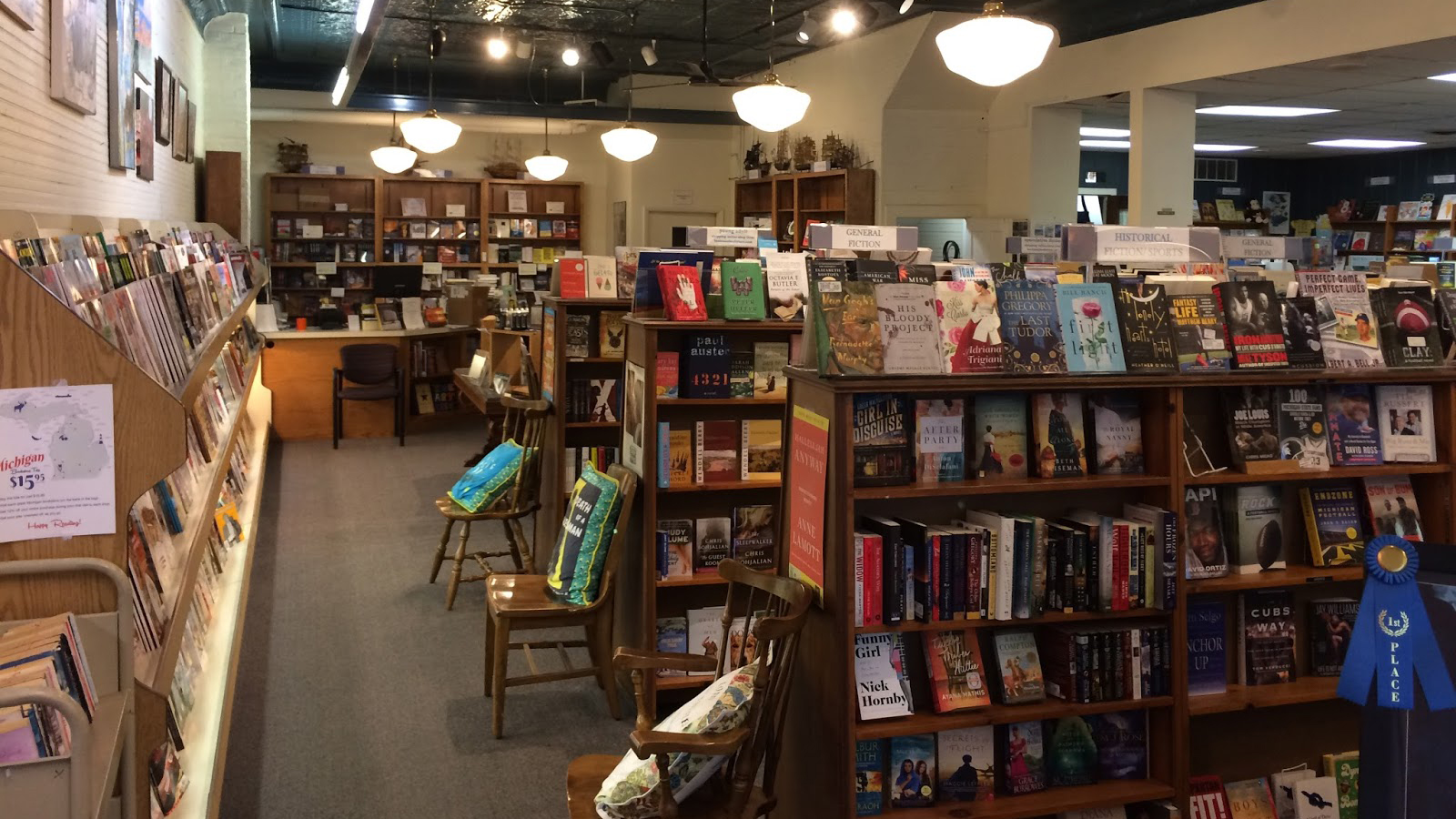 C3 Book Club and Friends Please note this important change! Starting in April, C3 Book Club will meet on the third Tuesday of the month at 6 p.m. The book for our meeting on April 18 is One Long River of Song by Brian Doyle.
1 event,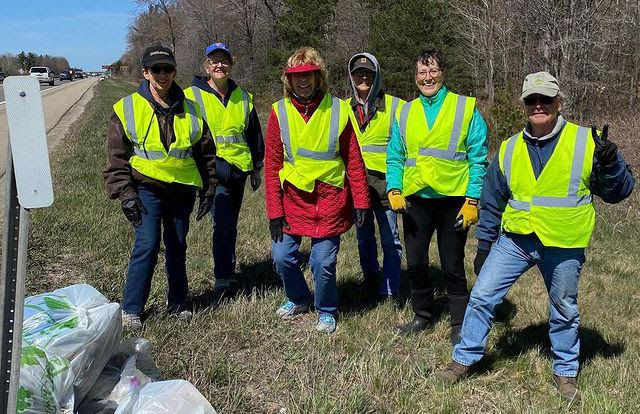 Adopt-A-Highway Spring Cleanup is set for Saturday, April 22 (rain date Sunday, April 23). Meet in the parking lot east of Central Park Place at 10:00 a.m. and we will carpool from there. You'll want to wear gloves, sunscreen and hardy footwear. It also helps to have something to pick up trash without having to bend […]
1 event,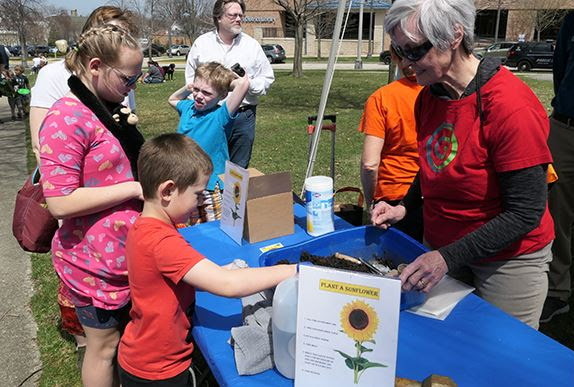 Earth Day Fair on Saturday, April 29. More details will follow.